MSc in Mining Engineering
An EIT-Labelled MSc that offers a comprehensive approach to resources with an emphasis on a holistic value chain and on closing the gap between the supply of, and demand for, raw materials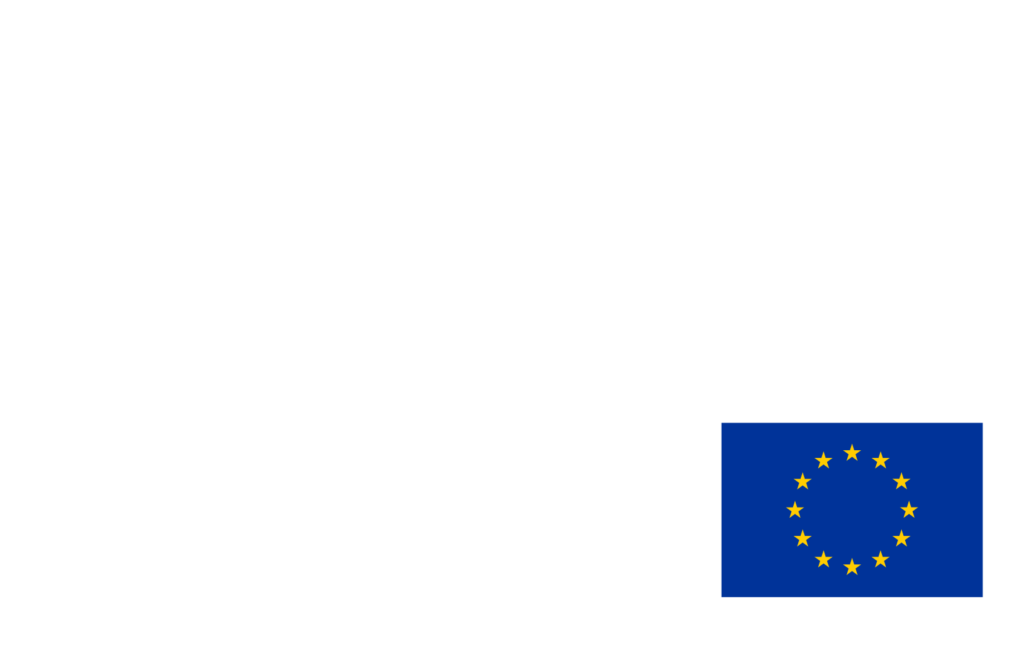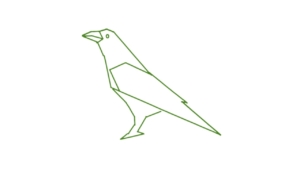 RAW MATERIALS VALUE CHAIN SOLUTIONS WITH RAVEN
The programme is designed to prepare students with up-to-date specialised practical knowledge about the sustainable exploitation of raw materials throughout the value chain: sourcing, processing, use, recycling, and back to sourcing. In addition, the RaVeN MSc fosters creativity, innovation and entrepreneurship, preparing graduates to implement innovative solutions at their workplaces, or to start and run their businesses successfully.
Graduates of the RaVeN programme will be awarded diplomas from AGH University of Science and Technology and TU Bergakademie Freiberg, in addition to the EIT Label certificate!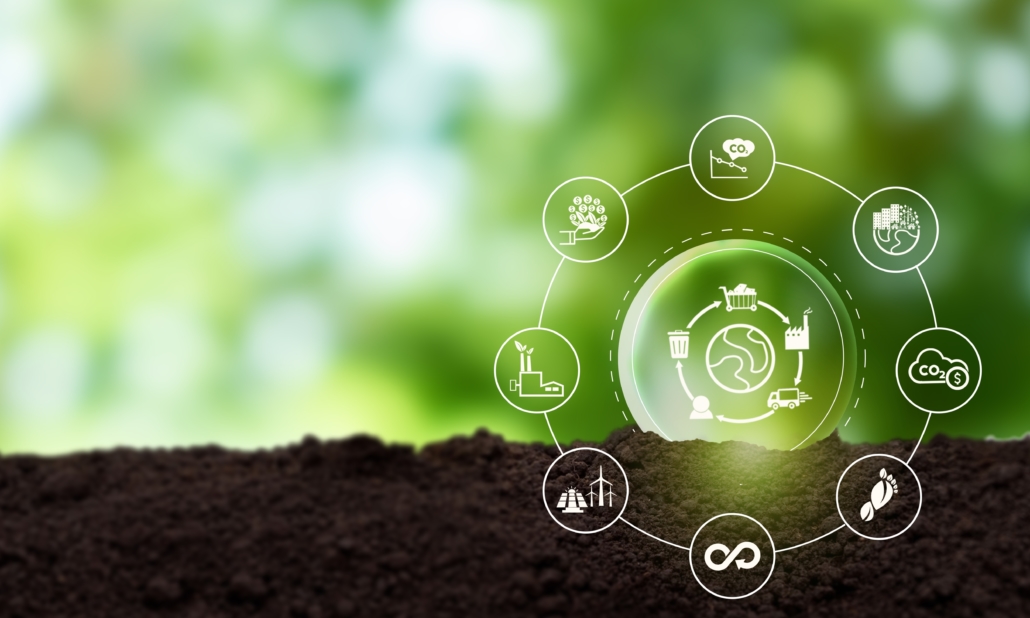 Securing raw materials supply
Sustainable Discovery and Supply
Exploration and raw materials resources assessment
Mining in challenging environments
Recycling and material chain optimization for End-of-Life products
Design of products and services for the circular economy
Entrepreneurship &  Innovation
The aim of the "Entrepreneurial & Innovation" work package is an interdisciplinary transfer of knowledge and technology as well as mutual cooperation and integration of sustainable innovation and entrepreneurship with the RaVeN master's program. Additionally, it provides the educational gap complement in the existing Mining Engineering Master's program by taking a comprehensive view of the product life cycle.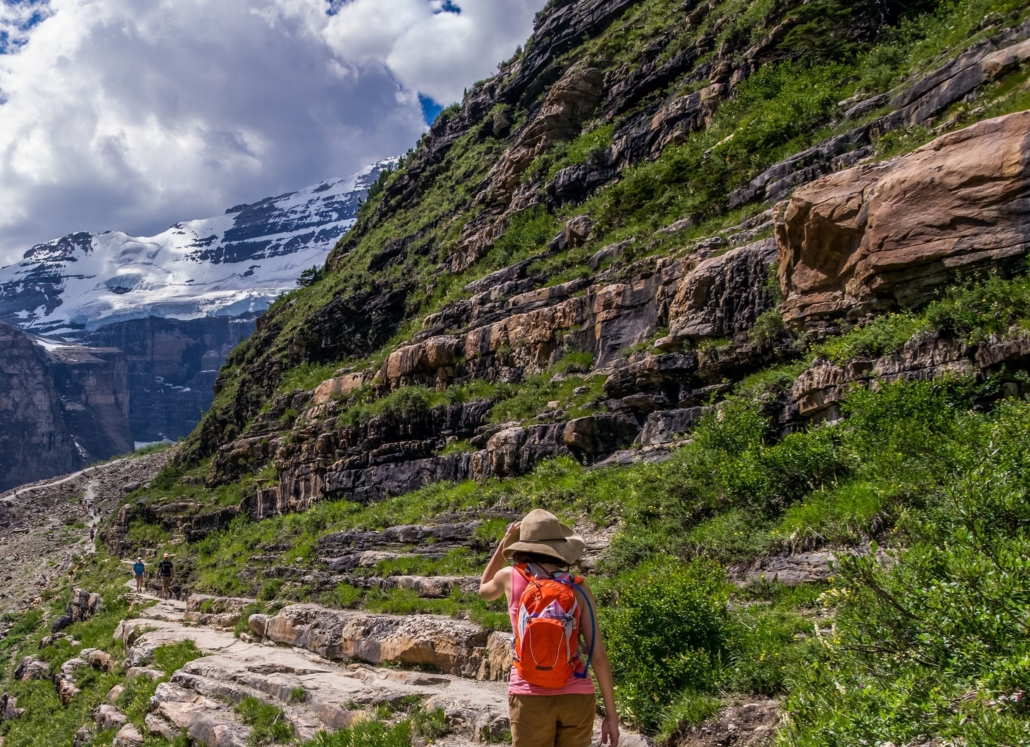 The RaVeN summer school will gather students and experts in the raw materials sector to the field. It offers a unique opportunity to familiarize students with the entire mining value chain in practical dimension, including a strong focus on entrepreneurship training.
Summer school combines a set of technical knowledge and skills from the value chain, through business analysis, to the challenges of social license to operate. The summer school program includes: online technical materials, innovation and entrepreneurship training, teamwork and the field trips. Finally, the pitching competition, which will be the main student's task, will force the real problems that the mining industry has to face.
The RaVen project fits into the Master's degree gap in the EIT portfolio. In order to achieve the EIT Core KPIs, the RaVen project must meet the mandatory requirements and obtain the EIT Label. Therefore, the project must follow the guidelines related to the EIT-Label compulsory requirements and EIT-Label Handbook. These are among others International Mobility, Cross-Organizational Mobility and others.