A future-proOf workforce on the raw materials value chain
RaVeN Master's degree program will produce students with hard and soft skills capable of understanding and solving complex problems related to the entire raw materials value chain. The training and knowledge offered by RaVeN MSc will give an advantage for the future workforce in the sector, as it targets steps of the value chain that are lacking in the current education portfolio of EU institutions.
The key direct beneficiaries of the RaVen MSc wil be the students from the involved universities. The education programme is designed to prepare students with up-to-date specialized practical knowledge about sustainable exploitation of raw materials through the complete value chain: sourcing, processing, use, recycling, and back to sourcing. In addition, the RaVeN MSc focuses on creativity, innovation and entrepreneurship, preparing graduates to implement innovative solutions at their workplaces, or even start their own businesses.
.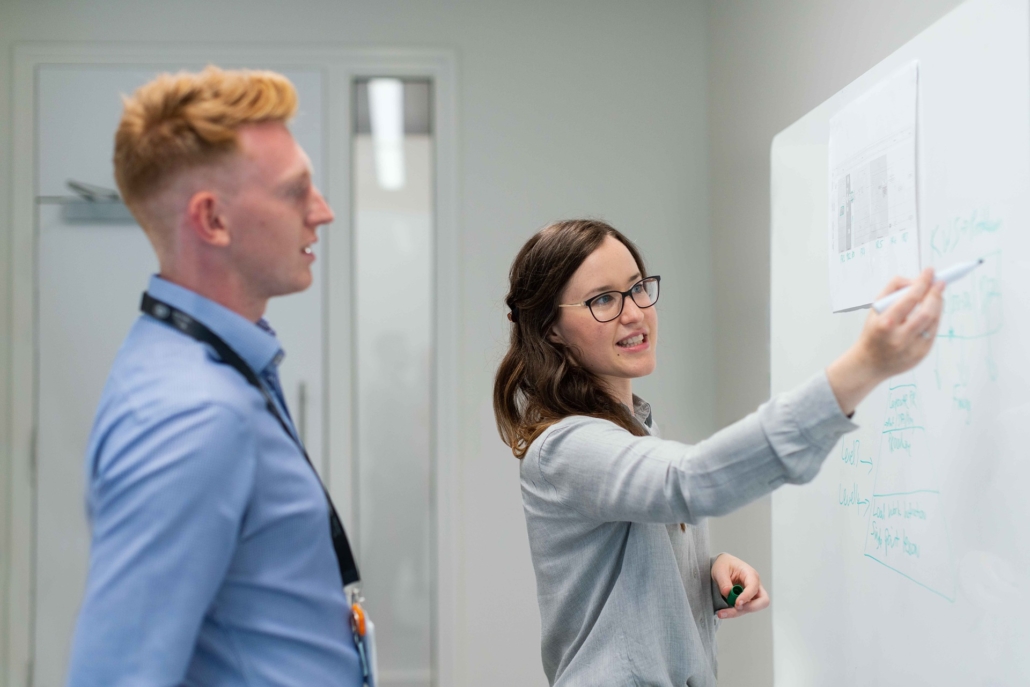 Fostering entrepreneurship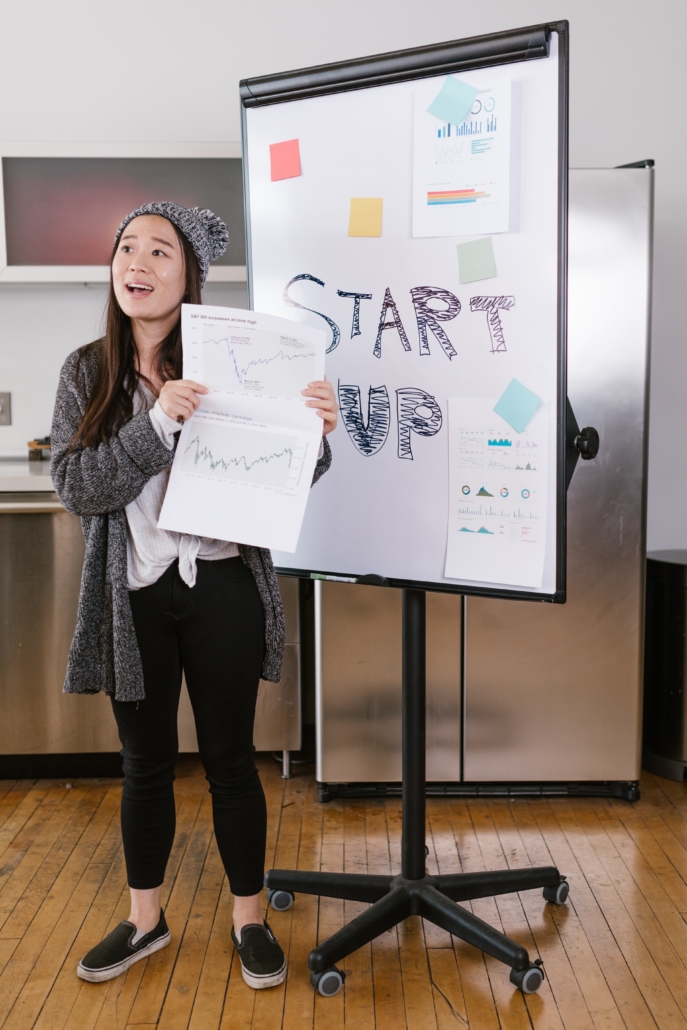 RaVeN MSc will also prepare graduates on how to build their own business plan, how to start and run the business the best way. In the early stages of the project, they will participate in meetings with institutions that specialize in business building and development as Academic Incubators of innovation and entrepreneurship. In that phase students will know about the scope of Entrepreneurship Incubator activity and how the Incubator can provide the start-ups in its first steps in the market, in logical operations, legal issues, accounting, funds obtaining (loans, EU funds), business consulting. During the workshops will be presented also the Incubator infrastructural support for business activity, which could be used by students in the future. The RaVeN project will also provide knowledge on financing their potential businesses.