Requirements & application
Please note that fulfilling the requirements is an important step in the application process for RaVeN master study. We encourage you to carefully review the requirements before submitting your application:
Bachelor's degree in: Geology, Mining Engineering, Mineral Processing, Environmental Engineering, Mechanical Engineering, Metallurgy or similar. Students holding a bachelor's degree in other field can be selected by the decision of the Program Council,
English certificate is welcome. If unavailable, it can be obtained in Poland while studying (cost: 60 EUR).
Recruitment for RaveN studies is conducted in two recruitment cycles:
RECRUITMENT STAGE

RECRUITMENT CYCLE 1

RECRUITMENT CYCLE 2

Submission of the qualification for studies declaration in e-Rekrutacja system (1)

from 5 June to 17 July, 10 a.m. CEST (2)

from 28 July to 11 September, 10 a.m. CEST (2)

Payment of recruitment fee (3)

till 17 July, 10 a.m. CEST (2)

till 11 September, 10 a.m. CEST (2)

Entrance on-line examination

from 21 July, 9 a.m. CEST (2) to 22 July, 3 p.m. CEST (2)

from 15 September, 9 a.m. CEST (2) to 16 September, 3 p.m. CEST (2)

Preliminary qualification of candidates (announcement of results after 2 p.m. CEST(2))

Issuance of acceptance letters and certificates of the admission to studies

Collecting applications for studies, issuance of decisions on the admission to studies, signing up for the list of students by qualified candidates
(1) submission of a declaration means:
– choice of a field of study in the e-Rekrutacja system as well as
– enclosing scans of all original documents required in the admission procedure
(2) Central European Summer Time (local time in Warsaw)
(3) the date of payment is considered as a date of crediting eCard account – for electronic payments or the day of crediting AGH UST bank account
Detailed admission calendar for RaVeN studies is available also here.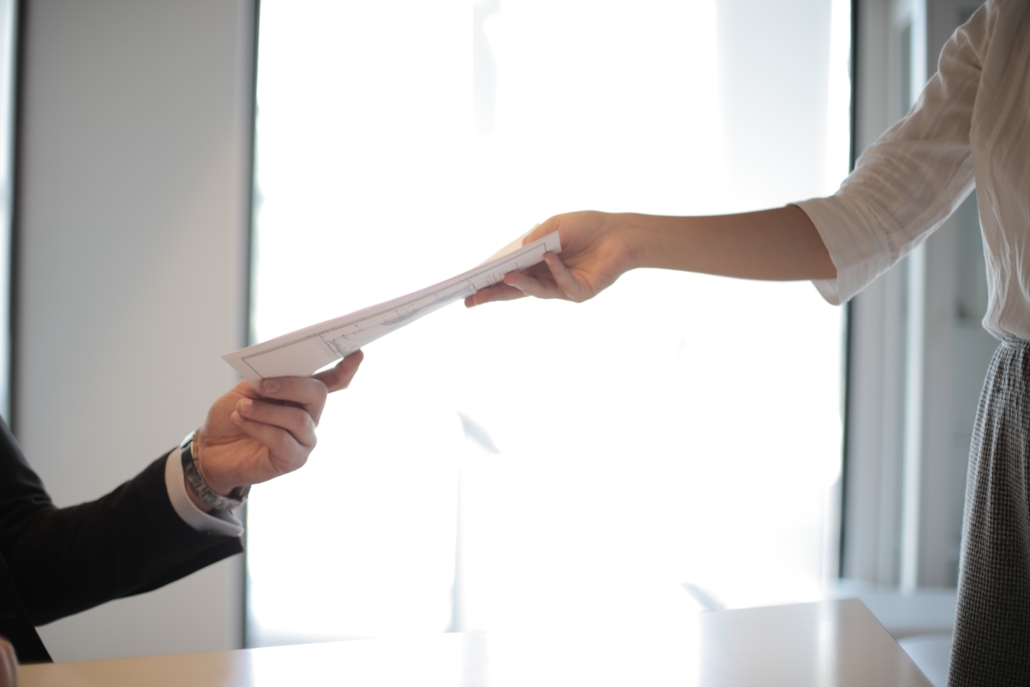 RaVeN application process is divided into 7 steps:
Any questions regarding registration and procedures? Contact us at:
raven@agh.edu.pl