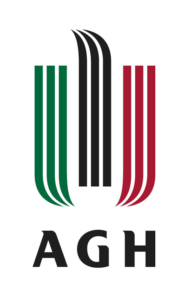 AGH – Not applicable (excluding the recruitment fee – a registration fee of 100 PLN will apply to all students).

TUBAF – Not applicable (excluding the "Semester Fee" of 94€/per semester which is applied to all students at TUBAF) (a semester fee of 300€/semester applies for applicants who already hold a master's degree).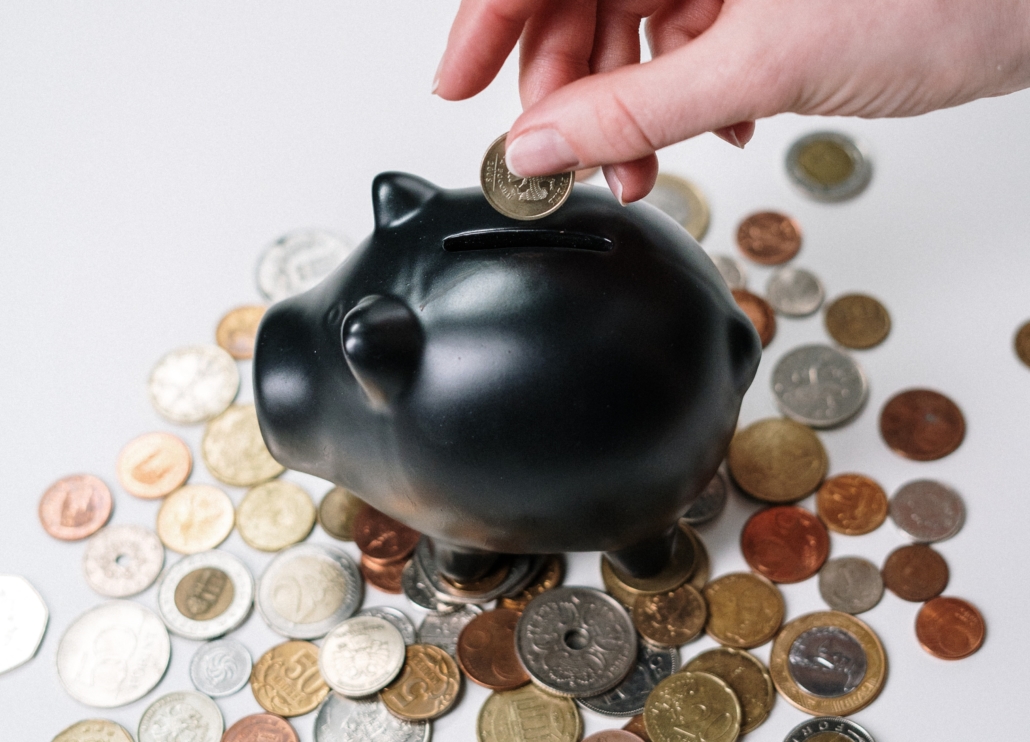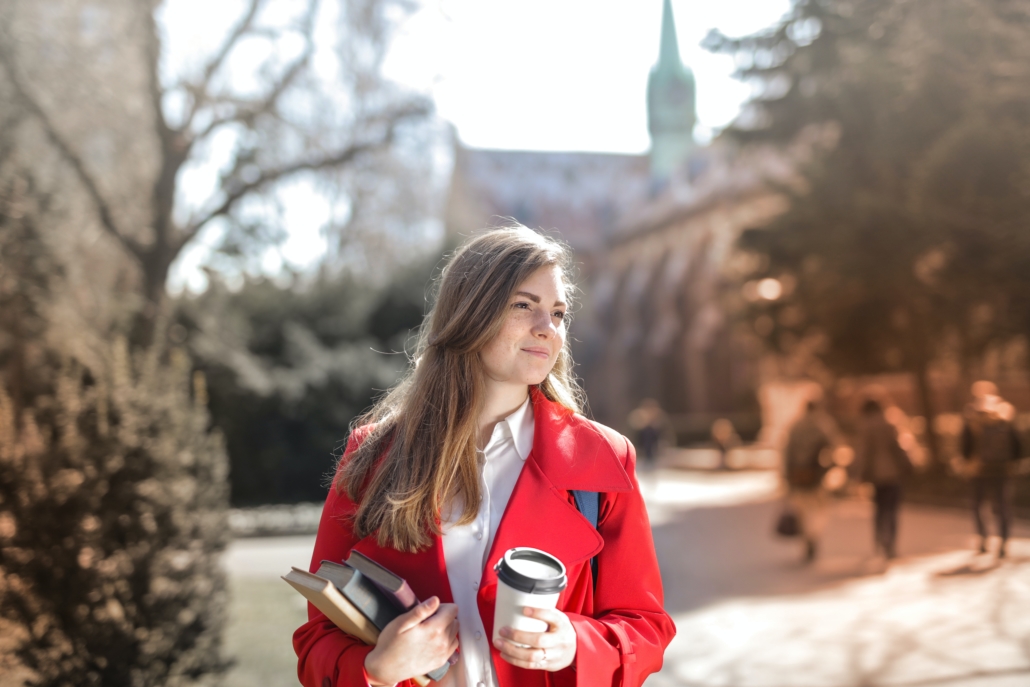 Students have the opportunity to apply for ministerial scholarships. Detailed information is available on the websites of partner universities: AGH and TUBAF.
In addition, RaVeN students can benefit from added value student activity (AVSA) grants. The AVSA grants are scholarships amounting to EUR 13.500 per eligible student enrolled in an EIT-Labelled Master Programmes of the EIT RawMaterials Academy, to cover the following expenses: 
Industry placements and other internships
Exchanges with other universities
Mobility
And/or similar activities additional to the regular programme contents, which aim to promote the learning, knowledge, skills, professional flexibility and pursuit of careers.